About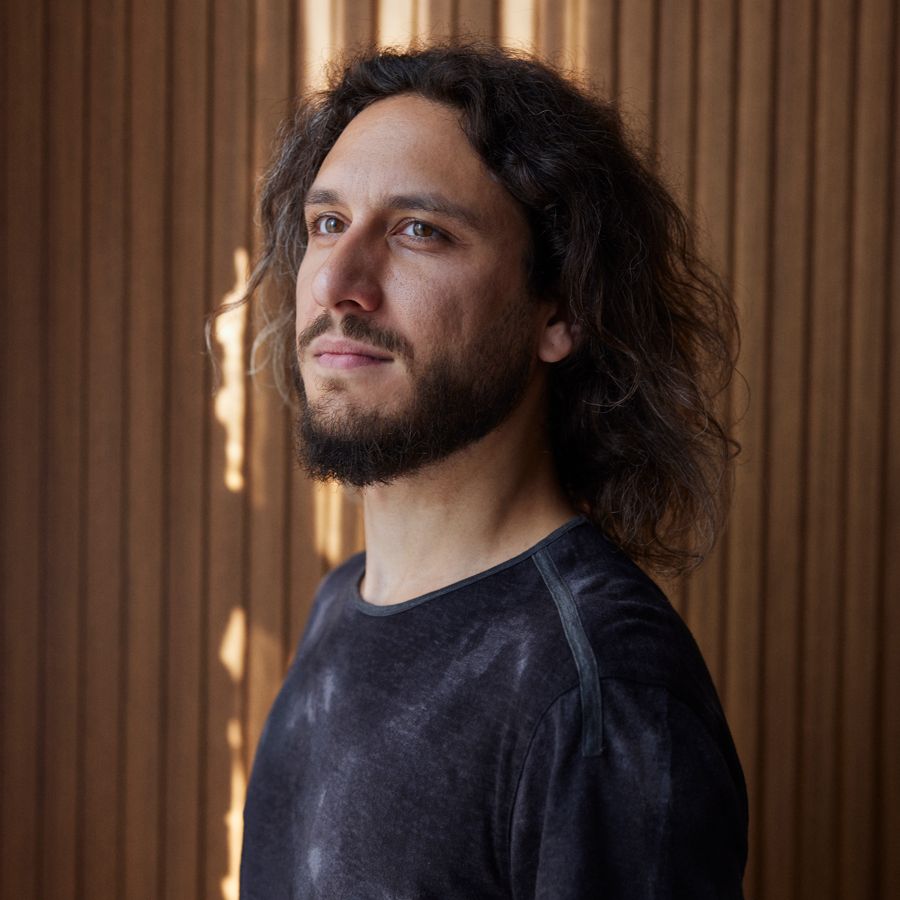 Add a heading
Add a subheading
Mason Tikl is a Canadian musician, composer and producer based in Kitchener, Canada. Additional to his work in film, he is actively writing music for two recording projects while also hosting the bi-weekly radio program "The Klausterfokken" on CKMS Radio Waterloo.
Fresh out of high school in 2008, he joined an existing Canadian avant-garde metal band and performed on several tours while assisting to craft the band's then-upcoming music. In the early 2010s, the band disbanded following fatal events. Mason pushed into business while hobbying in music until 2016, when he began to score for film at the request of a local filmmaker.
Scoring several award-winning films and being invited to the first ever SOCAN Composer Retreat at the Banff Centre in 2019, he continues to drive his career into all things music. Film, podcasts, the stage, wherever there is music, Mason plans to make an impact.